Right Frank
International Nutrition and Genetics Technologies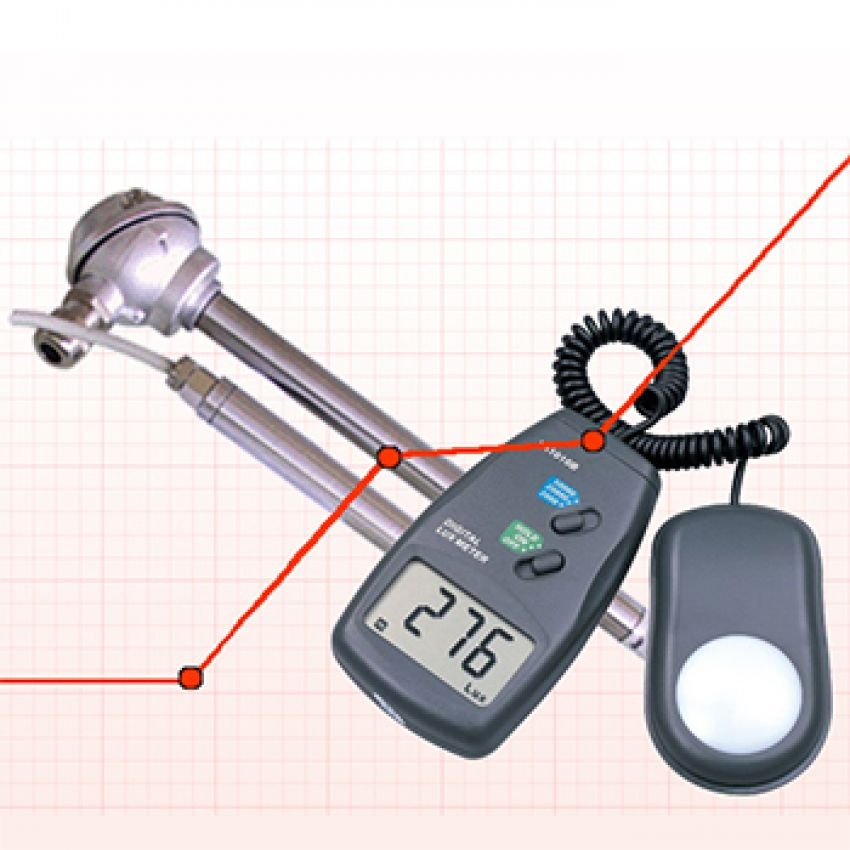 The provision of an integrated package of practically based technical support and quality animal feed supplements is the cornerstone of our business. Through established links with leading animal premix and feed supplement manufacturers, we have access to research work focused on new feeding technologies aimed at improving production efficiency and profitability.
Through the combination of these resources we are able to formulate high specification balanced rations that maximise the use of locally grown raw materials and foster sustainable production at least cost. Our professional animal nutritionists are ready to provide technical support to existing and potential clients through farm visits and electronic communications.

more >
Laboratory Services

Accurate quality specifications of raw materials are required to make context-specific decisions on the nutrition of livestock and poultry.
more >
Livestock Management

Our company has acquired an in-depth understanding of livestock production in Ukraine through many years of operation.
more >
Livestock Nutrition

Together with you we strive to find and work out optimal nutrition solutions that best suit your livestock business accounting for raw materials available and terms of delivery of the finished product.