Right Frank
International Nutrition and Genetics Technologies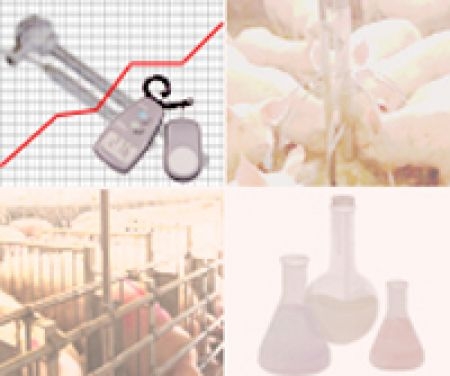 Right Frank Ltd. is not just a supplier of products which ensure efficient and profitable livestock production. Our highly skilled specialists and consultants provide knowledgeable support and advisory services in the following business lines:
livestock nutrition;




livestock management;




laboratory services;




technical support.



You deal with a team
of professionals containing technical experts and business advisors who are committed to their work.
Our technical experts are experienced veterinaries, nutritionists, livestock managers and experts in genetics. Among our business advisors there are economists who have been efficiently working in all sectors of livestock production.
We are also kindly supported by our international partners, particularly Frank Wright Ltd (Great Britain) and other European suppliers, whose experts and advisors share their experience during in-service advanced training for our advisors arranged both in Ukraine and abroad.
For more than 15 consecutive years Right Frank Ltd has been sharing with customers our unique knowledge in livestock production, management and methods proven to increase profits.