Right Frank
International Nutrition and Genetics Technologies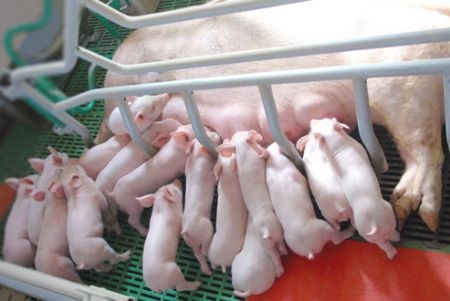 Animal productivity continues to evolve along with genetics. Products which affect feed characteristics have to meet needs of modern genetic potential of animals in the shortest time possible. Modern pigs consume nutrients quicker than previous generations.

We present innovative professional premixes with inclusion rate of 4 kg/tonne of compound feed. Premixes for pigs are formulated in the best way to meet nutritional needs of pigs.

Likewise all our premixes are produced in accordance with the highest standards of product quality, safety, efficiency and tracking, while meeting strict regulatory requirements.