Right Frank
International Nutrition and Genetics Technologies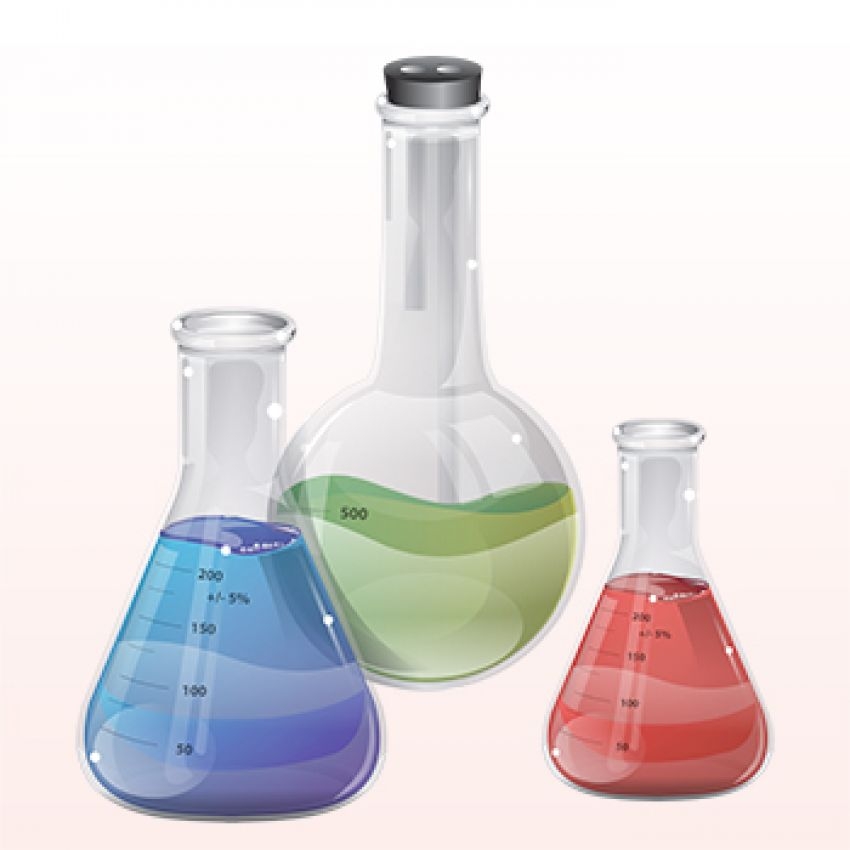 Accurate quality specifications of raw materials are required to make context-specific decisions on the nutrition of livestock and poultry. To ensure food safety, it is necessary to carry out the compliance check of raw materials with nutrition standards (absence of mycotoxins, antinutritional factors, etc.).
For that purpose we perform an array of analyses on your raw material samples using the Frank Wright laboratory facilities. Among analytical services are standard and specific assays (for trypsin inhibitor, heavy metals, etc.).
The Frank Wright laboratories are accredited to UKAS ISO17025, as well as UFAS and FEMAS standards.
more >
Livestock Management

Our company has acquired an in-depth understanding of livestock production in Ukraine through many years of operation.
more >
Livestock Nutrition

Together with you we strive to find and work out optimal nutrition solutions that best suit your livestock business accounting for raw materials available and terms of delivery of the finished product.
more >
Technical Support

The provision of an integrated package of practically based technical support and quality animal feed supplements is the cornerstone of our business.