Right Frank
International Nutrition and Genetics Technologies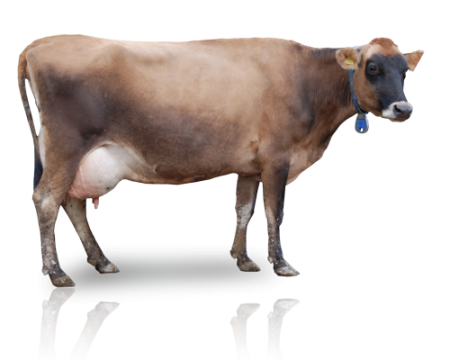 Prepares cows for a complete lactation
Revives cows and replenishes body reserves
Ensures reproductive efficiency
Advantages of the premix formulation:
High level of vitamin E and selenium.



Contains zinc to maintain the level of keratin which promotes hoof growth, udder recovery, as well as to prevent mastitis.
Low levels of calcium, potassium and magnesium prevent milk fever.
All recommended requirements on vitamins and trace elements are met. Thus, the cow receives all necessary biologically-active substances during ingestion that promotes normal calving with no metabolic disorders.