Right Frank
International Nutrition and Genetics Technologies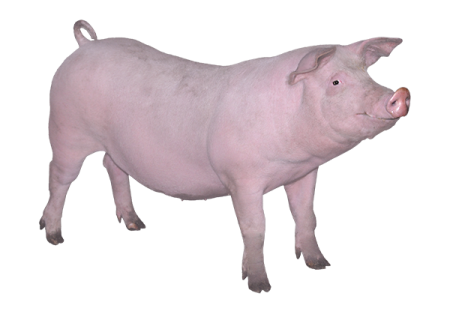 Premix for commercial finishers (60–110 kg live weight).


The level of vitamin D was increased to improve metabolic function while higher levels of some B vitamins ensure improved meat quality.

All these improvements make a difference for animals in nutrient digestibility, particularly dietary proteins, amino acids and phosphorus, and enable to achieve higher growth rates and better health status!